The Team
If you hire Hannah, you might be working with some of these uber-talented industry experts.
Get to know the crew!
Jocelyn Mondragon
Sensitivity Reader
Jocy is a first generation Mexican-American from the deep south of Louisiana with a disability called Arthrogryposis Multiplex Congenita. Her work centers on disabled autonomy and the intersections of race and disability.
Jocy currently resides in New Orleans where she creates and maintains all of her platforms from her little hobbit-hole.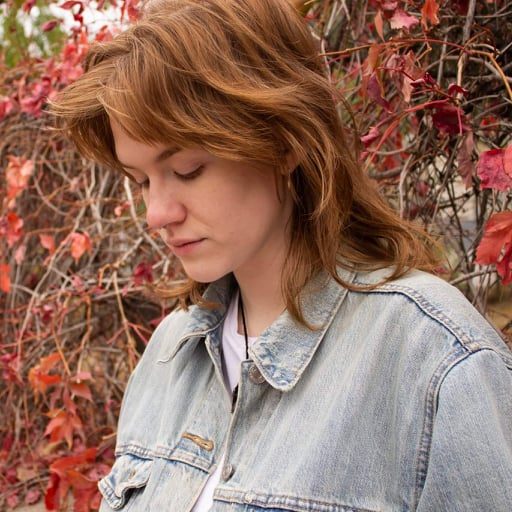 Benji Russell
Manuscript Consultant
Benji is a writer, streamer, and part-time cowboy from Texas. She has a Bachelor's degree in Creative Writing and four published chapbooks.
Benji's favorite genres to write are contemporary, urban fantasy, and horror. Right now, she's working on her very first novel, and it's gonna be a banger.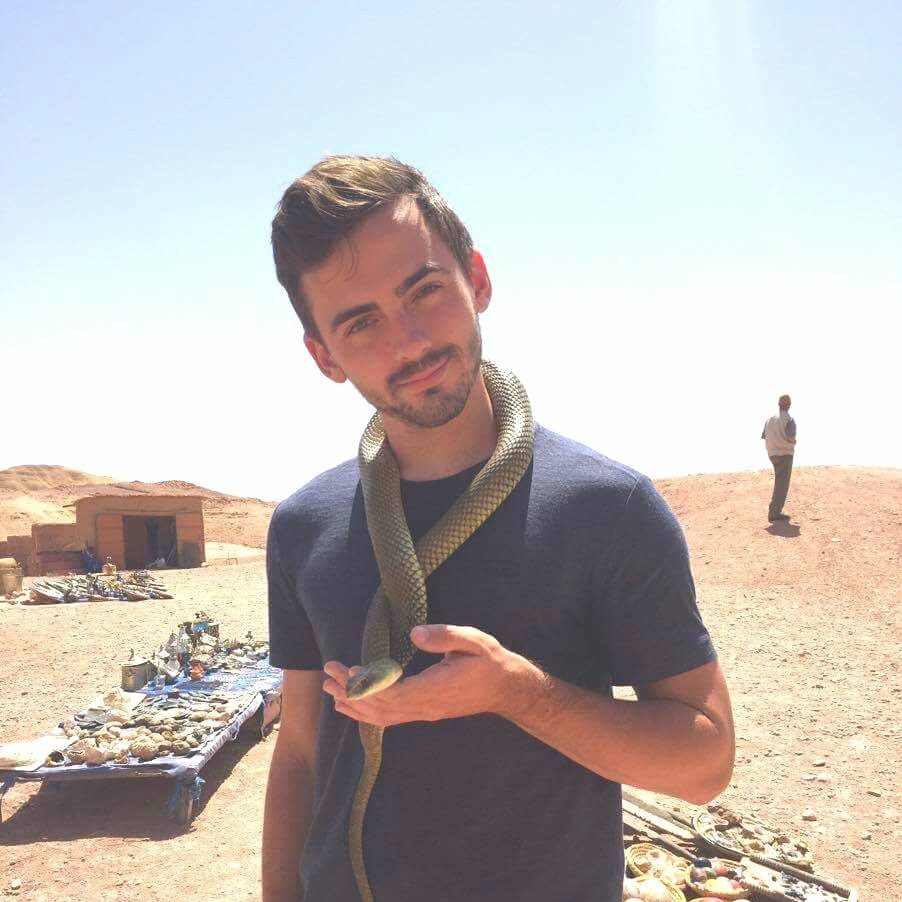 Sam Dowd
Web Developer
Sam is a business owner, web and app developer, and way too into crypto. He lives in Colorado with his housemate, Hannah, who never lists him in her bios, and yes he is a little sad about it.
Sam's favorite color is brown.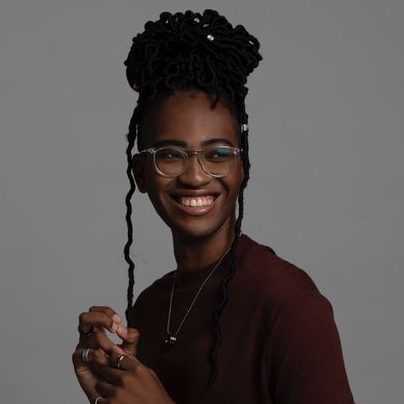 Zora Squish Pruitt
Sensitivity Reader
Zora is a writer, editor, sometimes friend, and all-times pun machine. They have a BFA in Creative Writing and have worked to center QTPOC in everything they do, from prose to playwriting.
Zora is Black, non-binary trans, a lesbian, a modest cook, and a sub par dancer. They write the most in speculative fiction, namely sci-fi and contemporary fantasy.